---
---
---
Viking Cloud
Visit them now!
Viking Cloud transforms the way organizations approach cyber defense. Customer-centric SaaS solutions enable cutting-edge ways to secure networks, maintain compliance, and provide assurance testing and assessments. Processing more than a billion security events daily, Viking Cloud's Asgard PlatformTM provides real-time intelligence access to an organization's cyber risk landscape. The platform enables the Viking Cloud team to partner with organizations of all sizes to ensure proactive management of ever-changing cyber threats and business risks.
---
FireEye | Mandiant
Visit them now!
Mandiant brings together the world's leading threat intelligence and frontline expertise with continuous security validation to arm organizations with the tools needed to increase security effectiveness and reduce organizational risk.

FireEye is the intelligence-led security company. Working as a seamless, scalable extension of customer security operations, FireEye offers a single platform that blends innovative security technologies, nation-state grade threat intelligence, and world-renowned Mandiant® consulting. With this approach, FireEye eliminates the complexity and burden of cyber security for organizations struggling to prepare for, prevent, and respond to cyber attacks. FireEye has over 10,100 customers across 103 countries, including more than 50 percent of the Forbes Global 2000.
---

Trustwave
Visit them now!
Trustwave is a leading cybersecurity and managed security services provider focused on threat detection and response. Offering a comprehensive portfolio of managed security services, consulting and professional services, and data protection technology, Trustwave helps businesses embrace digital transformation securely. Trustwave is a Singtel company and the global security arm of Singtel, Optus and NCS, with customers in 96 countries.
---

Qualys
Visit them now!
Qualys, Inc. is a pioneer and leading provider of cloud-based security and compliance solutions that help organizations streamline and consolidate their security and compliance solutions and build security into digital transformation. The Qualys Cloud Platform and its integrated Cloud Apps deliver businesses critical security intelligence continuously across global IT assets.
---
---

ISOG
Visit them now!
The Information Security Officers Group (ISOG) was organized by a team of current and now retired Chief Information Security Officers (CISOs) from different financial institutions. Its members initially consisted of CISOs and IT security professionals that come primarily from Bangko Sentral ng Pilipinas (BSP) Supervised Financial Institutions, referred to as BSFIs. The organization's main thrust is the formation of a new culture of Information Security that will have a far-reaching impact upon their respective institutions and the whole Philippine landscape. In order to cover the entire archipelago, ISOG has opened its membership to other non-BSFI institutions, thus, welcoming the rest of the end-user information security practitioners of the country into its fold.

To achieve its goal, ISOG has focused on three pillars consisting of:

- Education and awareness of information security practices for its members and their "clients".
- Inter-institutional incident response
- Intelligence sharing through maintenance of database on critical information such as the latest operational methods of cybercriminals.

Activities have consistently been initiated by the organization, that continue to strengthen these three pillars, from the time it was founded.
---
Accenture
Visit them now!
Accenture is a global professional services company with leading capabilities in digital, cloud and security. Combining unmatched experience and specialized skills across more than 40 industries, we offer Strategy and Consulting, Interactive, Technology and Operations services—all powered by the world's largest network of Advanced Technology and Intelligent Operations centers. Our 569,000 people deliver on the promise of technology and human ingenuity every day, serving clients in more than 120 countries. We embrace the power of change to create value and shared success for our clients, people, shareholders, partners and communities. Visit us at www.accenture.com.
---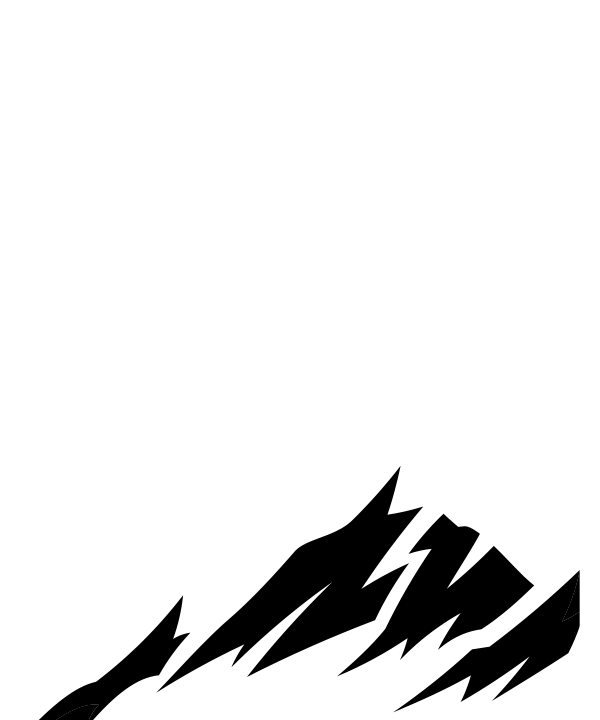 Ridge Security
Visit them now!
At Ridge Security, our relentless vision is to bring information security to enterprises, small or large, with cutting edge technology that transforms how security testing has been traditionally conducted. We ensure our customers stay complied, alerted and secured all the time in the cyber world.

Ridgebot, a robotic penetration testing system, fully automates the testing process by coupling ethical hacking techniques to decision-making algorithms. RidgeBots locate, exploit and document business risks and vulnerabilities discovered during the testing process, highlighting the potential impact or damage. To learn more about how Ridgebots work to protect critical data and assets.
---

Inspira
Visit them now!
Inspira Enterprise is a leading digital transformation enterprise that combines bold thinking, path breaking technologies and years of expertise to transform businesses and organizations around the world. Headquartered in Mumbai, Inspira has satellite offices Pan India, Singapore, Indonesia, Philippines, UAE, Africa & USA with a team of over 900 professionals.

Established in 2008, our expertise lies in Cyber Security, Networking & Data Center, Smart Solutions that comprises of Smart City Solutions, ITMS & Digital Healthcare and ANKIOS, a single platform exclusively dedicated to next-gen digital transformation - Blockchain, Big Data & Analytics and Cloud Computing technologies & Managed Services

Inspira is ratified with an ISO, CMMI Level 5 and Great Place to Work certified company. Over the last decade, we have assisted our clients in maximizing their business performance with domain expertise, innovative project management and comprehensive, full spectrum services. Our clientele is spread across departments in the Government, Defense, Banking Financial Services & Insurance, IT / ITeS, Healthcare, Oil & Gas, Smart City & Enterprise verticals.
---

Exclusive Networks
Visit them now!
Exclusive Networks is a global trusted cybersecurity specialist helping to drive the transition to a totally trusted digital world for all people and organisations. Our distinctive approach to distribution gives partners more opportunity and more customer relevance. The Exclusive Networks story is a global one with a services-first ideology at its core, harnessing innovation and disruption to outstrip market growth.
---
---