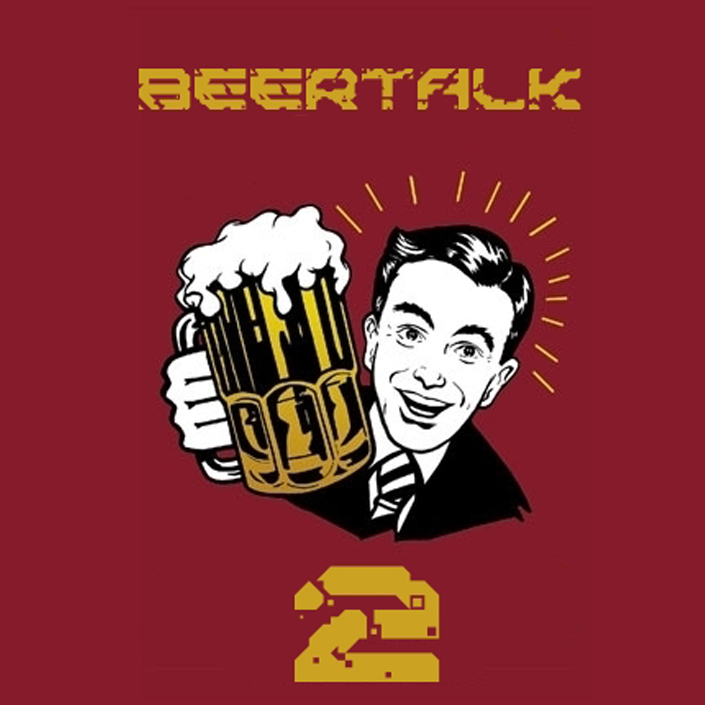 Talks
Penetration Testing - A Structured Approach by: TheStare
(PDF)
Provide a meaningful perspective regarding penetration testing service.

The Waledac Botnet by: Bandit
(PDF)
Before its eventual take down the Waledac botnet consisted of an estimated 70,000-90,000 computers infected with the "Waledac" computer worm. The botnet itself was capable of sending about 1.5 billion spam messages a day, or about 1% of the total global spam volume.

Unconventional Privilige Escalation by: Tikbalang
(PDF)
Traditional ways are scanning targets for information, finding vulnerability and exploits available. At times MITM attacks, rootkits, keyloggers and the old school Back Orifice are used to elevate privilege.
Pics